Block is a function to deny certain users from performing the following actions in regard to your own account.
Follow
Add to bookmarks
Add to 'My pixiv'
Send Message
Reply to Message
Send Illustrated Message
Send "Like!"
Edit Tag
Comment
Share
Respond to Image
* Associated My pixiv, Follows, Bookmarks, and Messages will also be removed if access is blocked. Messages sent and received by the users will be deleted. The same restrictions apply not just to the blocked user, but also the user who set up the block. Please keep this in mind.
On the desktop and smartphone browser versions, you can use this setting from the profile page of the account you'd like to mute.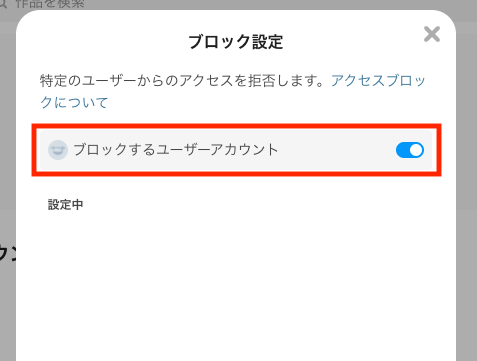 You cannot block the viewing of profiles or contents.