You can change the name of a folder you're using to sort people you're following by going to your Following page.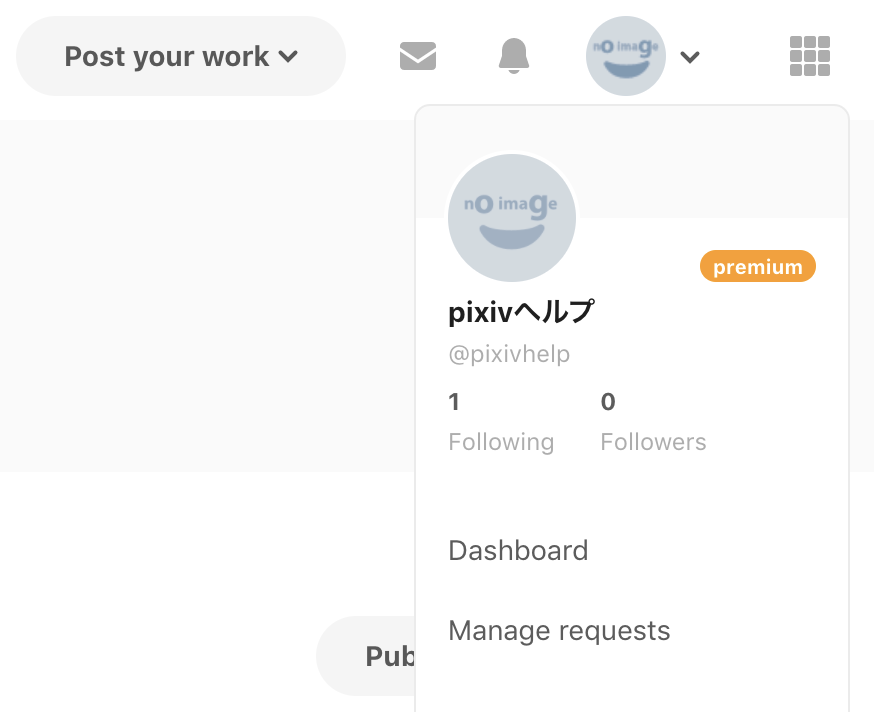 Click the folder name on the righthand side or the ・・・ button on the lower portion of the screen to open the folder's details.


You can then change that folder's name by clicking "Manage folder".