You can view your My pixiv at the following link:
https://www.pixiv.net/mypixiv_all.php
■ On desktop
Click your user icon in the header bar to open the User menu, then click "Following". On the page that opens, click "My pixiv" to view your My pixiv.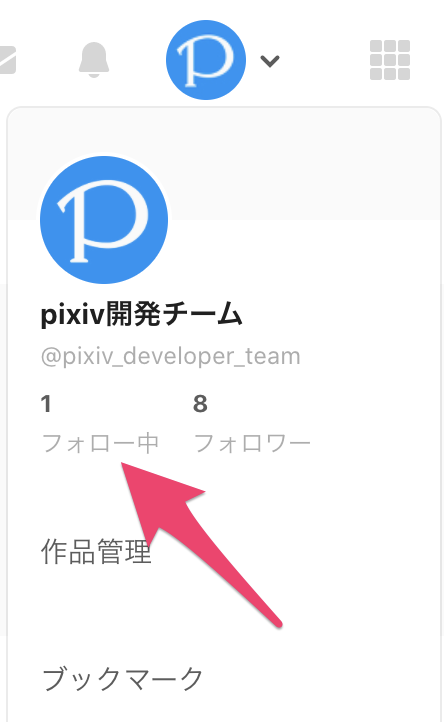 If you want to check the My pixiv of another user, click the "Following" section and you can open both the Following and My pixiv pages.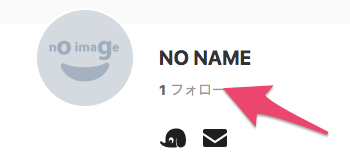 ■ On mobile
By clicking the "Following" section, you can open both the Following and My pixiv pages. https://www.pixiv.net/mypixiv_all.php